How I work with businesses in the property industry
I could use this page to tell you why you should appoint me. But I won't. That's because I always like to start with listening to your challenges and understanding your goals.
And if I don't have the skills you need, then I'll tell you. I won't commit to doing something that won't work or won't give you a solid return on your investment.
I believe it's this honest approach and The Molly Effect, that makes me different from other marketing consultants working in the property industry.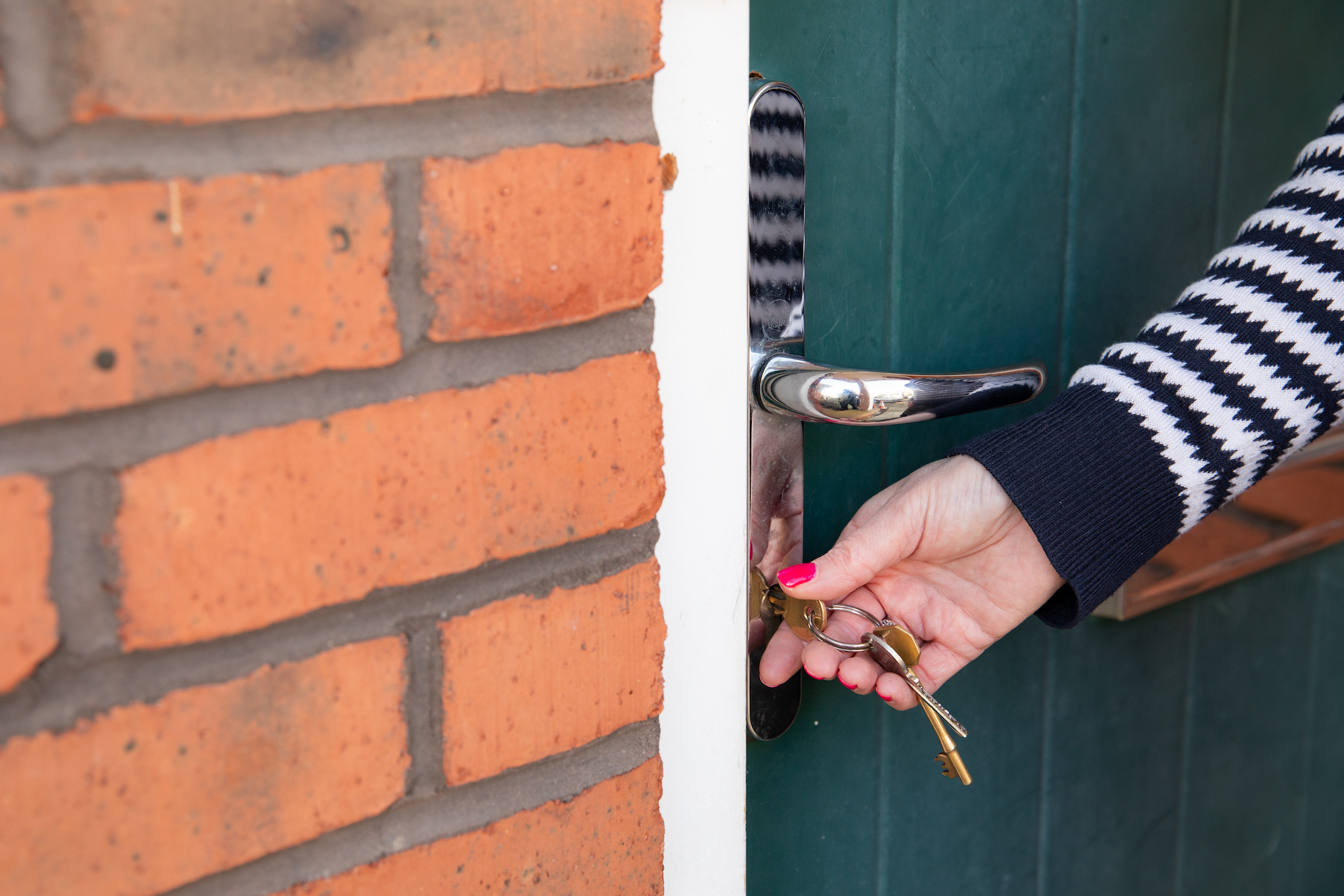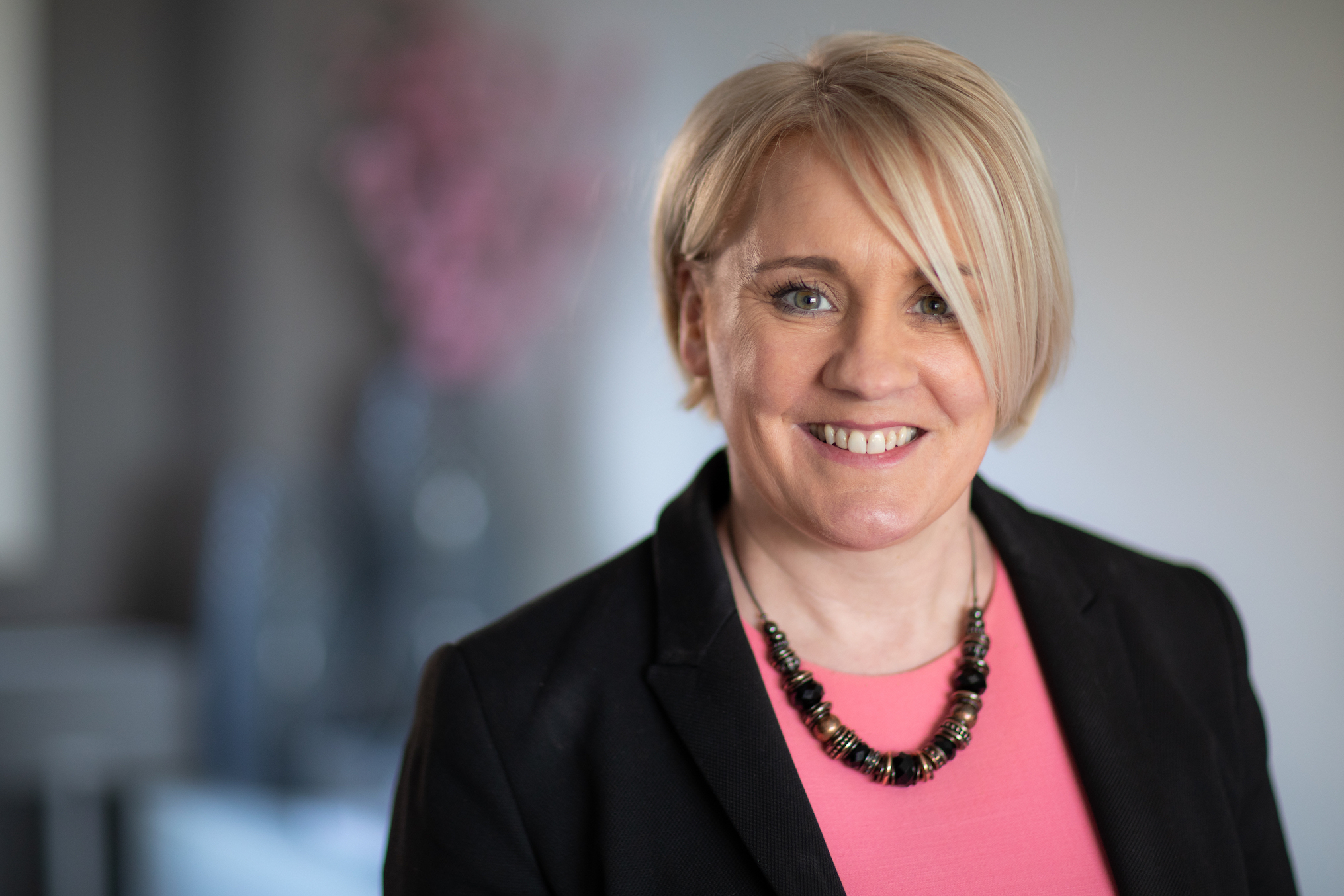 The Molly Effect
For the Molly Effect to positively impact your business, one or more of the following causes have to happen…
Questions are asked
The right ones. I won't tell you what to do. Together we unravel your marketing history, then investigate the impact it's had on your business. We pick out the good bits and get rid of the bad bits, then work together to move forward.
Why this helps you?
Because you're involved in the decision-making process from the start. You work with me to create your marketing strategy and have visibility throughout. You're not kept in the dark and only informed if something's not working.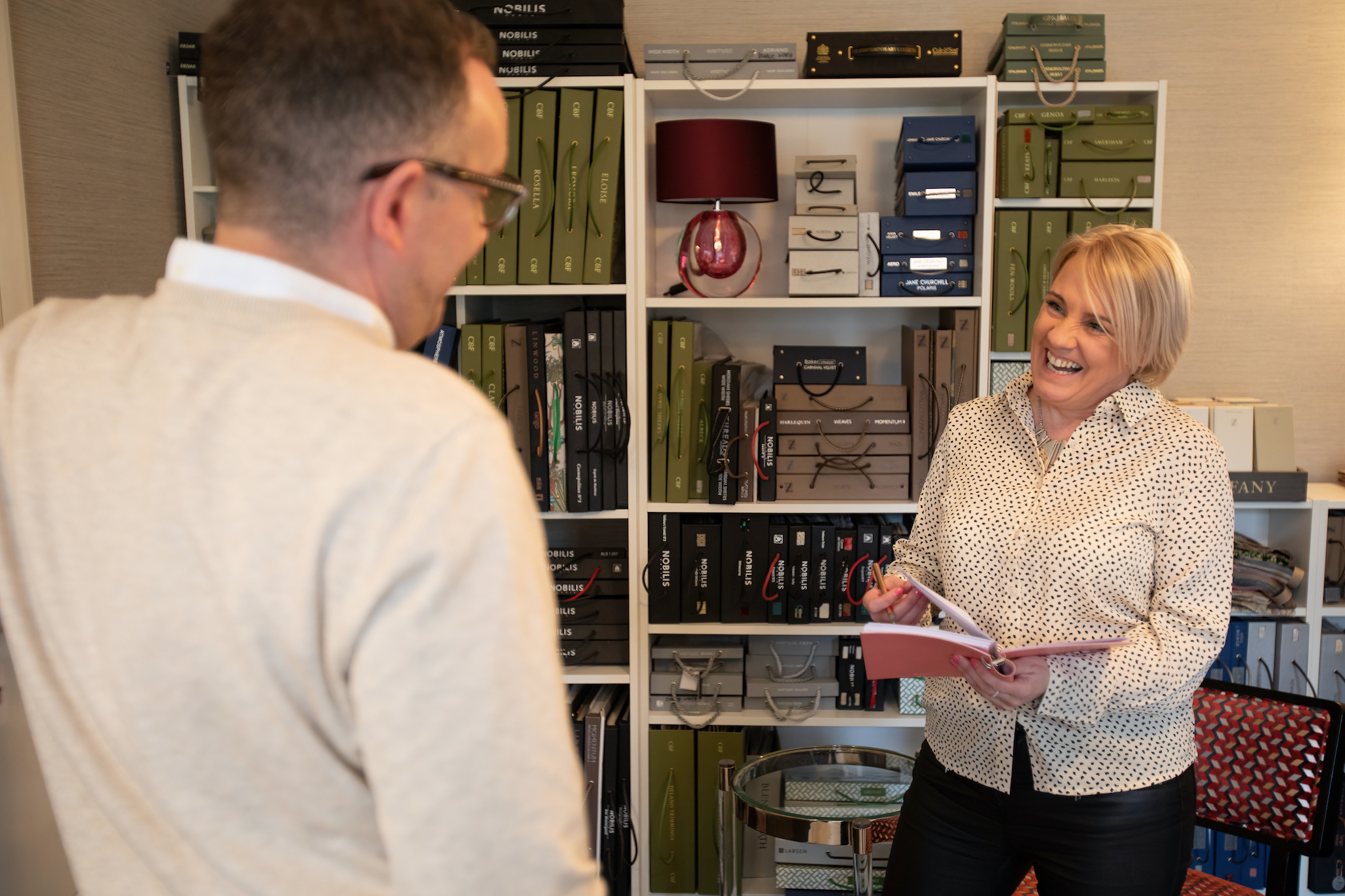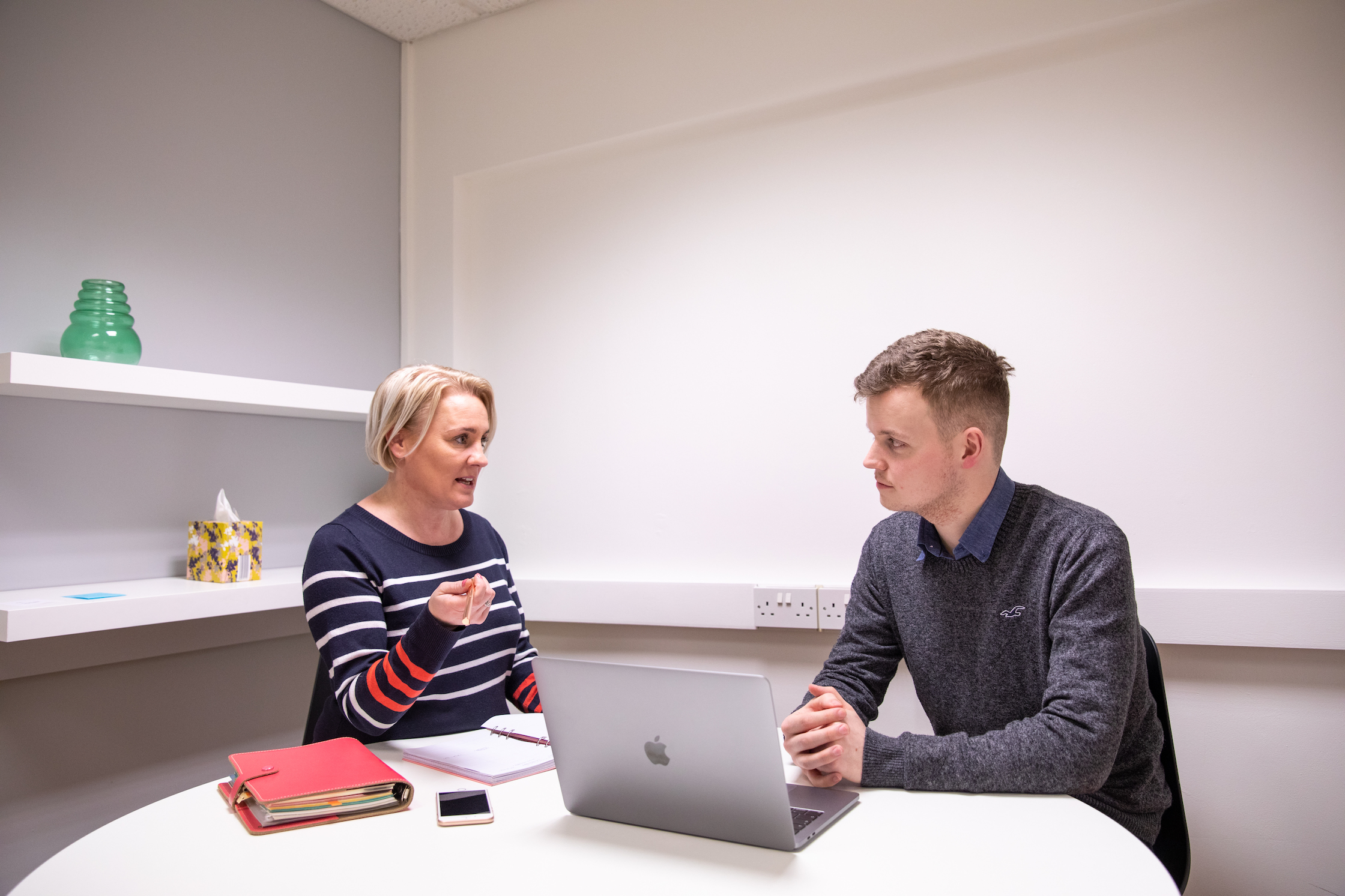 Clients are contacted
In my experience, marketing often doesn't work when we assume we know what our customers want and what they value. Being an outsider, an impartial pair of ears, your clients are more likely to speak the truth.
Why this helps you?
You get a clearer understanding of what your target audience want from you. We can then market your business in the right way, getting you great results.
We find the missing pieces
When there's something seemingly absent from the puzzle; I don't brush it aside. I focus on it. Often the key to moving forward is looking at what's not there.
Why this helps you?
I know the roles and responsibilities that owners & directors in the property industry have. You're often spinning lots of plates and understandably can't focus on every single aspect of your business. A fresh pair of eyes that know what they're looking for can help you overcome any marketing hurdles.
If you want to enhance your current marketing team or add marketing to your business strategy but don't want to commit to employing someone on a permanent basis, then my consultancy is just what you need. Use as many of my services as you like.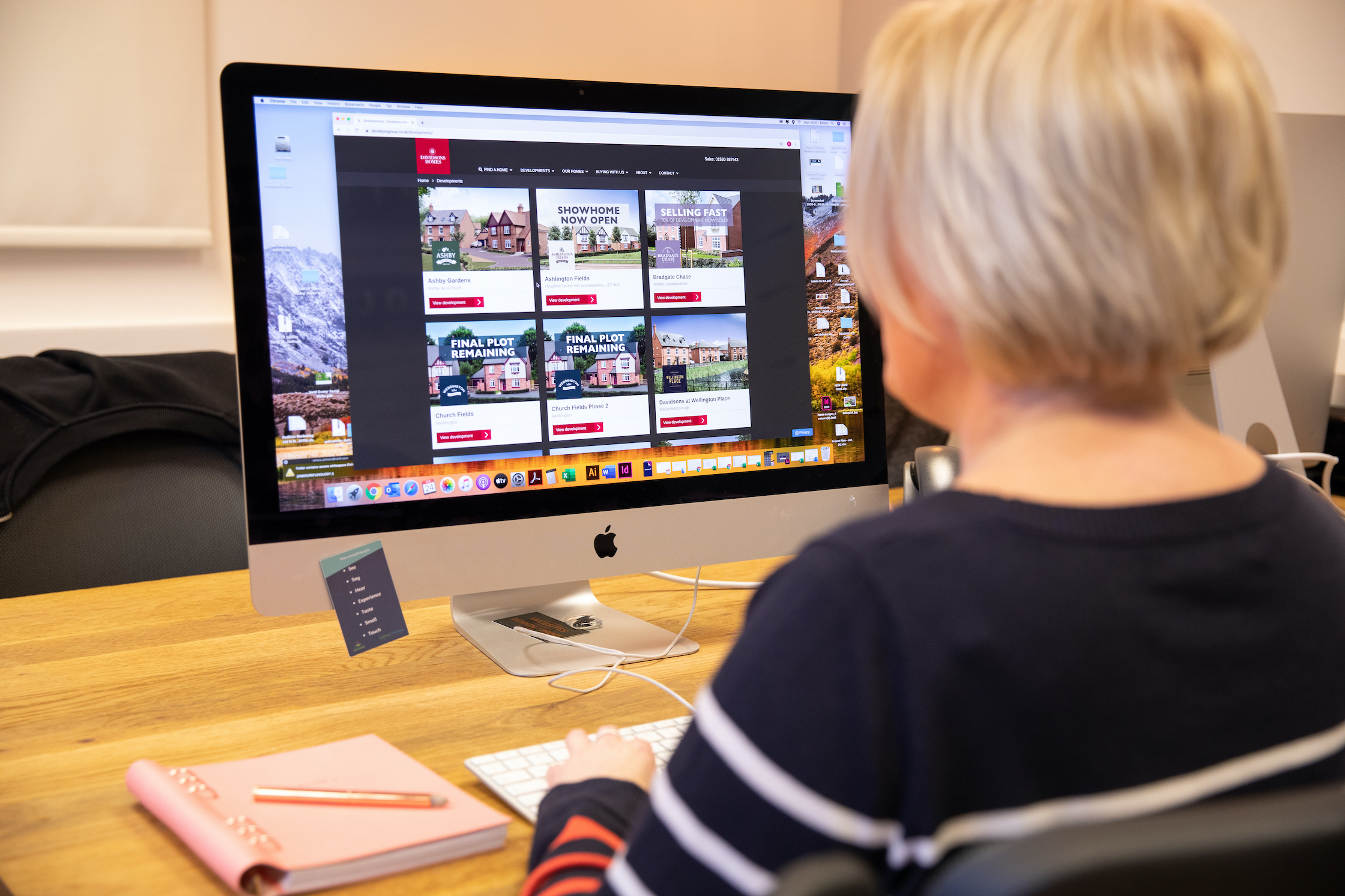 Reviewing
The effectiveness & negotiating with your key suppliers
Mentoring
Your marketing team and enhancing their skills
Identifying
Your marketing activities that produce results & ending those that don't
Finding
Ways to make your budget go further
Helping
You to do more of the marketing activities that we've identified
Planning
For marketing changes. Protecting you or finding opportunity.
Benefiting from the Molly Effect means we'll focus on how you can achieve more, from less… faster!
I'm on your side but not on your payroll.
We can get started on your marketing today.