Here's my story. A marketing professional for the property, lettings and interior design industry
The Early Days – 1995 to 2001
I was an Executive Assistant at one of the 'Big Five' global accountancy firms. I was responsible for marketing the Nottingham office so that the partners could network with local business leaders and grow the practice. I started my marketing qualifications here, but needed more support…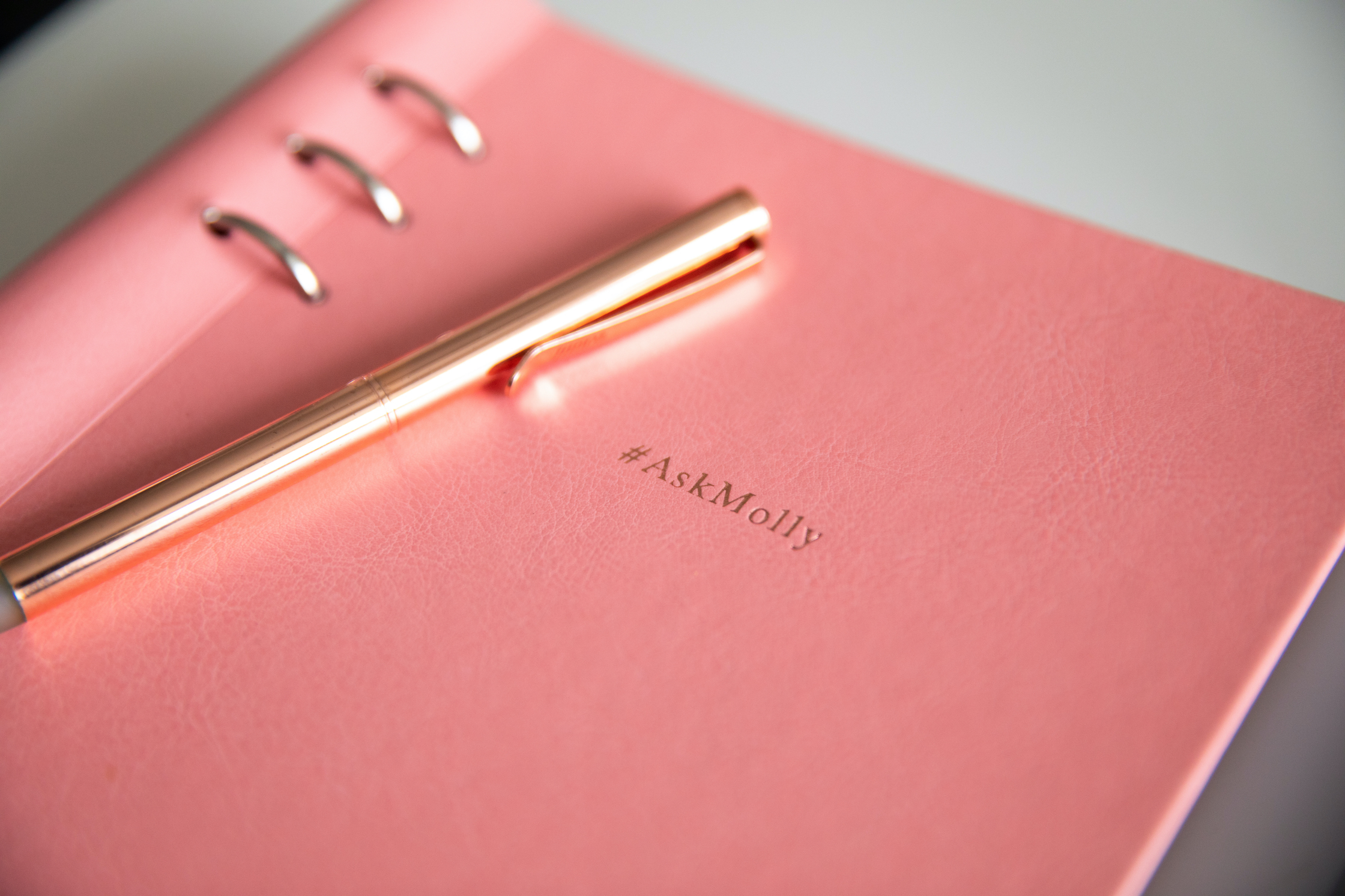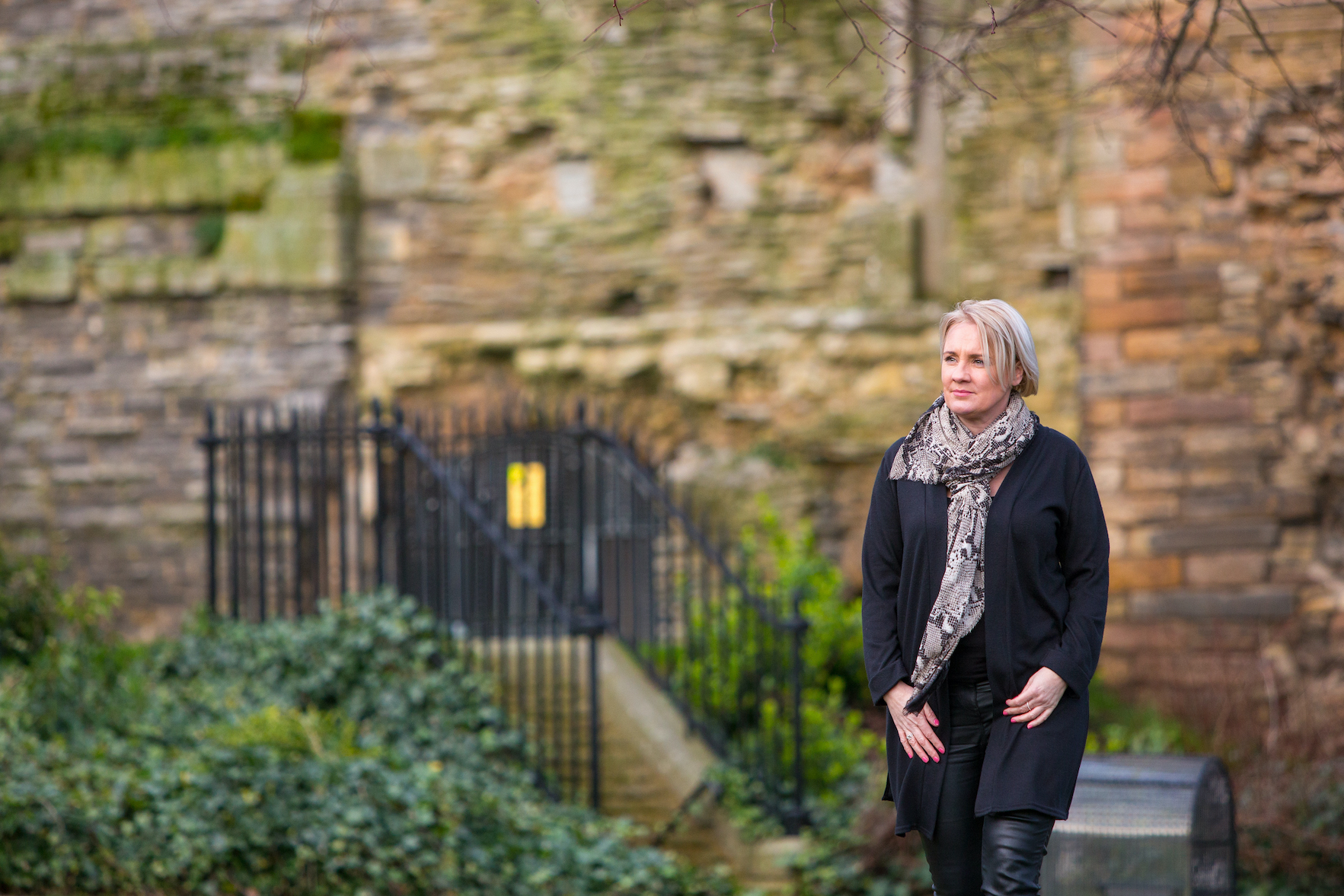 Craving Development
2001 to 2004
I needed a marketing mentor. It's when I realised this that I moved into my first formal marketing role. Starting as a marketing assistant and then rising to a marketing project manager for a small full-service marketing agency, I helped look after SMEs and global businesses. Being mentored by a Chartered Marketer and Fellow of the CIM meant I learned from the best. Our work won awards, and it was an excellent career choice.
Advertising Before the Days of Rightmove
2004 to 2006
My career path then took me down the advertising route. For more than two years, I worked for a highly regarded Advertising and PR agency. Covering the whole of the UK, I looked after advertising and print for several house-builders. Sometimes I was over-seeing more than 40 housing developments at once. Each site needed an identity which suited its target audience, marketing materials, a launch plan and an ongoing advertising programme in the local press.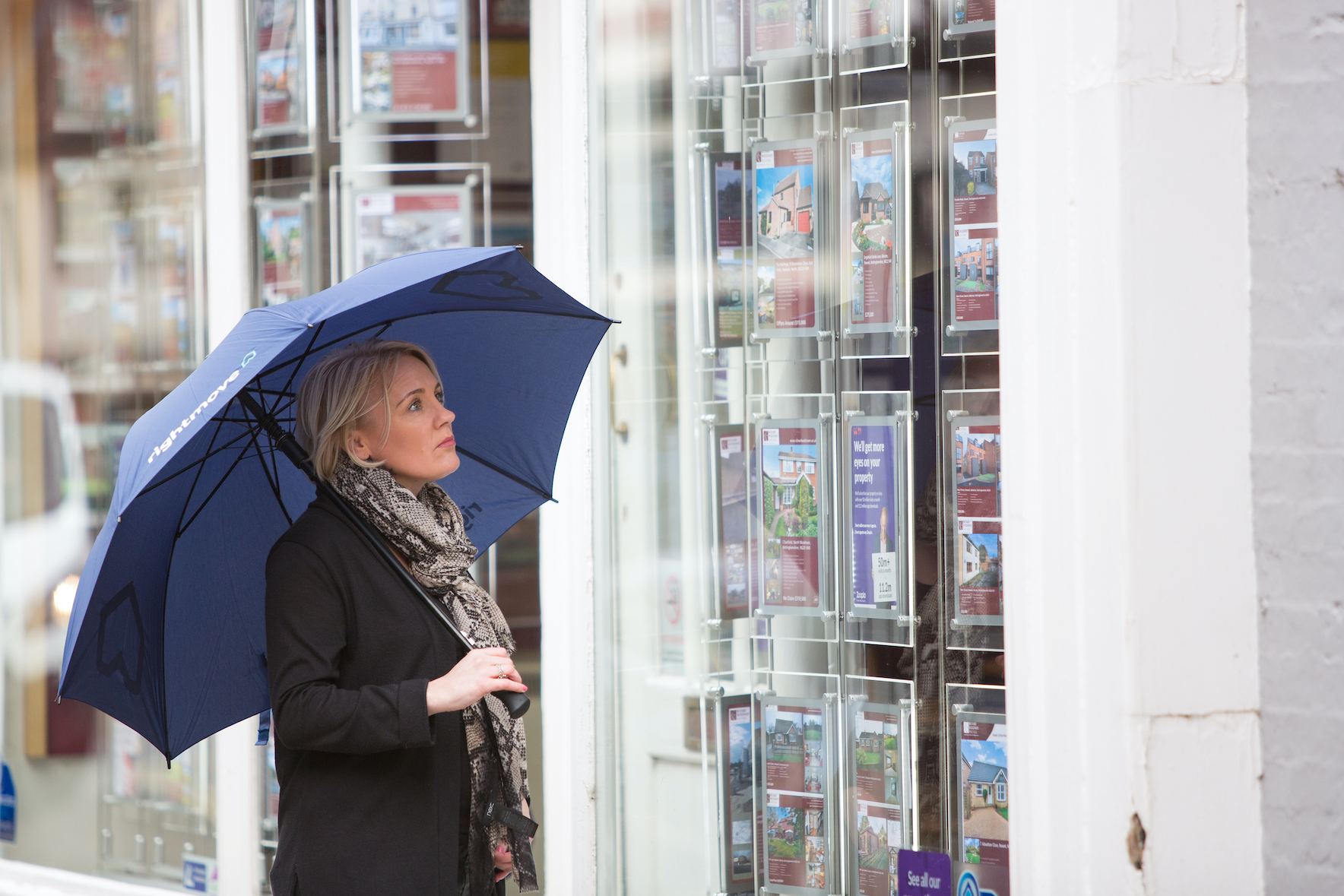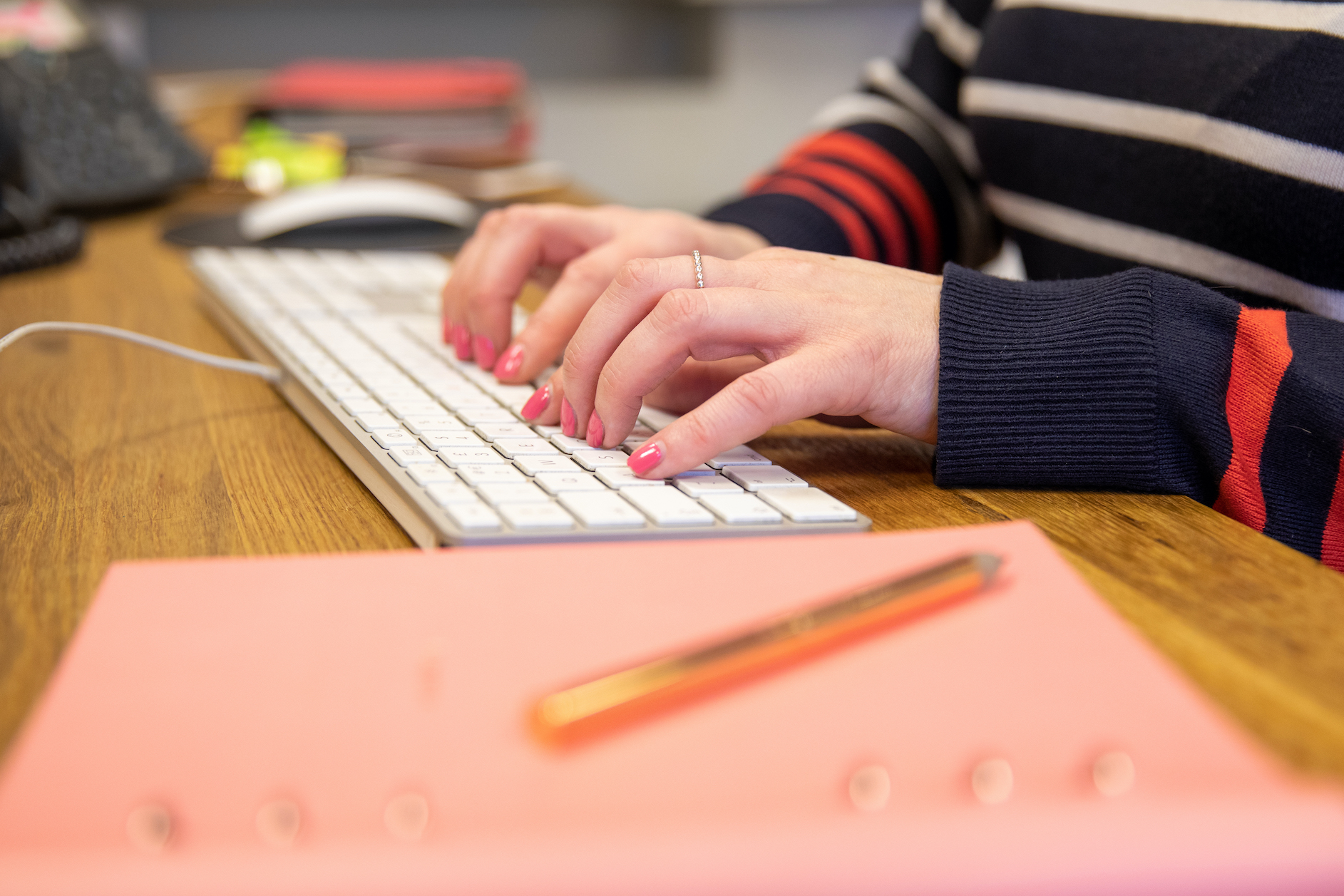 A Transformational Decade
2006 to 2016
I started working for a market-leading business as an in-house marketing manager. As the years passed, my skills developed. I played to my strengths and developed my weaknesses.
 I'm proud of what my team and I achieved during this time. We had to adapt quickly to an evolving marketing landscape and a rapidly changing property industry. We worked strategically, developing and working to a group-wide marketing plan. Under my direction, we scaled dizzying heights to reach the top spots in Google. We launched a leading property index and rolled out successful campaigns.
I transformed into a leader, managing the entire marketing department across the group. I'm grateful for the decade I spent here. I developed a greater understanding of the contribution marketing makes, and I left the business ready to help more companies realise the value of marketing as a source of profit.
This leads me nicely on to…
My own business – marketing for small to medium businesses in the property, lettings and interior design industry
2016 to today
In 2016, I started a new chapter. I became a business owner. There was a gap in the market for niche marketing consultants working in the property, lettings and interior design industry. And, there was a demand for flexible marketing expertise. Quite often businesses in this area don't have a marketing director. They simply don't need to employ someone full-time. And, they don't have the budget for a marketing agency. Four years on and my business has established itself as that valuable extra resource, with flexibility.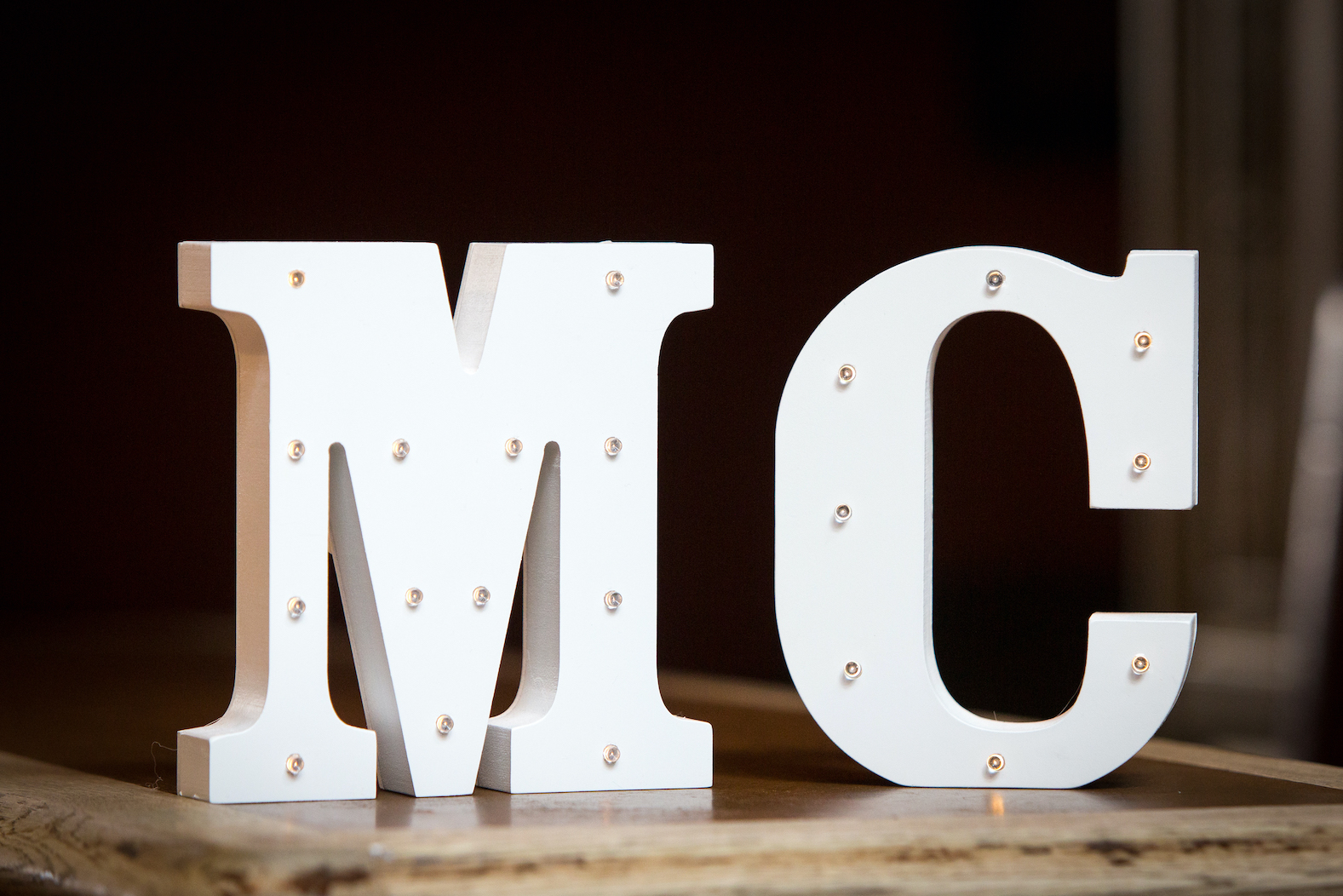 If you need my help, then using my 20 years hands-on, forward-thinking, action-oriented strategic marketing expertise, we can work together to form a marketing plan and navigate a new route for your business success.